Are you an agronomist looking for an App that is easy for you and your grower to use and based on prairie agriculture? AgScouter Agronomy has the App for you! AgScouter was developed by our team of local agronomists who are in field each and everyday! AgScouter is a cloud-based app designed to collect, organize, and build reports with both consultants and farmers in mind. Check out this article featuring AgScouter in the Western Producer.
Developed by in field agronomists
Simple and easy to use
Farmer friendly
Increased efficiency
Connects you with your growers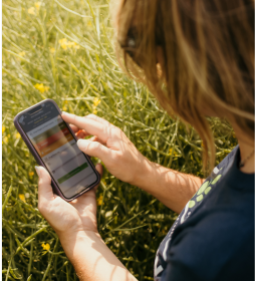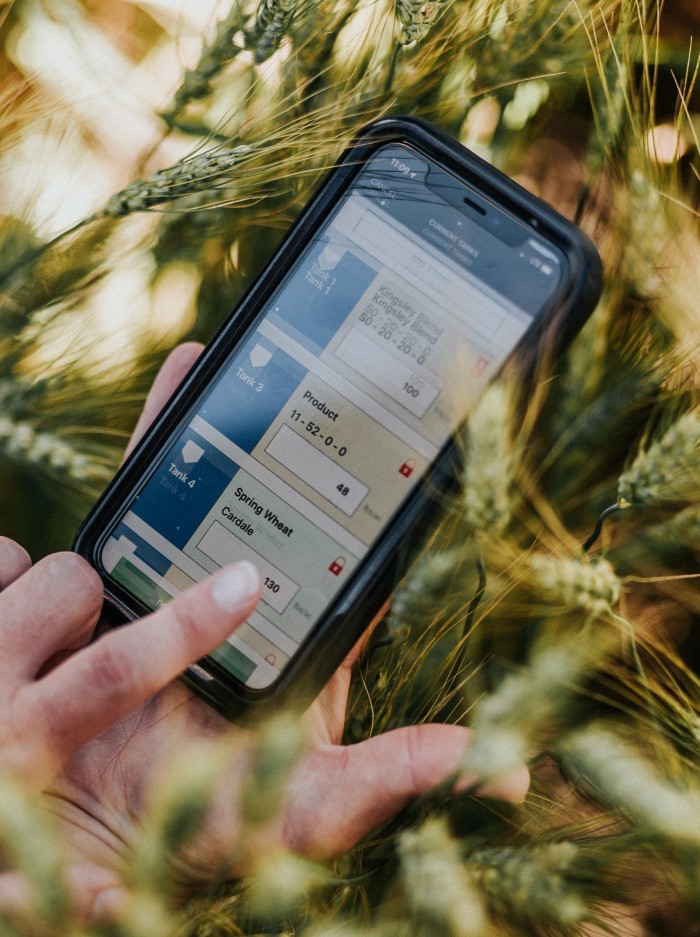 ---
Agronomist Version
Field observations - Dropdown lists of crop stages, diseases, insects, weeds, ability to add photos and notes
Product Recommendations - Select spraying recommendations from AgScouter's annually updated database
Field Operations - Seeding, tillage, spraying, swathing and harvest details can all be recorded in the app
Fertility - Soil test data, recommendations and products applied
Reporting - all data easily exported to a PDF for file storage or delivery to your grower by text or email
Soil Testing - Ability to drop GPS marked points
---
Farmer Version
Full service farm management available for iPhones and iPads
Access to a database of ALL leading agronomy products and varieties
Record the dates and other details of all your field activites - from seeding right ot harvest - in one convenient place
Farm Notes - Notes sectiosn available to keep track of everything from a shopping list for chemicals to the combine settings that you will need for the next year. This notes section is shared at the farm level, meaning that all farmer logins for that farm can add or edit the notes.
Data Sharing - all data is shared between farm users that are part of the same farm
Fertility tracking of applied product and storage of soil test results and recommendations
Field Observations - Dropdown list of crop stages, diseases, insects, weeds, ability to add photos and notes
Product Recommendations - select spraying recommendations from AgScouter's annually updated database